Are you: young at heart, eager to learn, able to self-motivate and excited to compete within your field?
Then you are the one that we need, so, do not hesitate to send your CV to:
info@andalabs.com
We are waiting for you to inspire us in our work environment.
So, if you are qualified and you are a highly motivated person with strong communication skills, who enjoys working in a team, and you posses a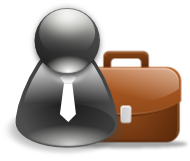 proactive attitude towards improving artistic skills, production workflow and project development, send your "soft copy" application, CV, and related.